THE ARTIST
I remember being overseas with the military in the early 1980s and, with three small children, feeling the need for a good camera. I did a little research and decided to purchase a Canon AE-1 Program. At that point in my life, I knew nothing about taking good photographs, but I did know that I wanted something that could keep up with my growing family. It had to be reliable and easy to operate. This particular camera was an SLR, which I knew would allow some growth over time.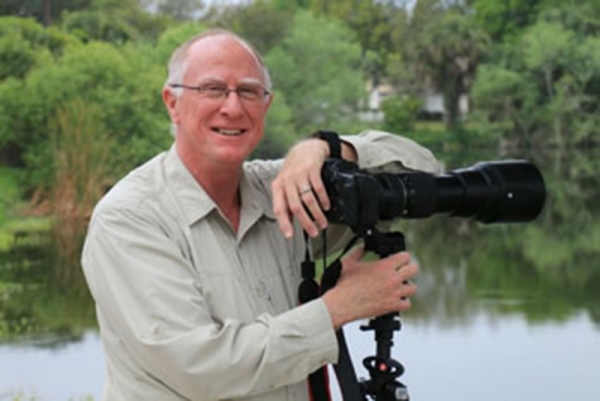 Since that time, there have been many additions to the photography snapshot shoebox in my house. Many childhood events through my kids' lives have been recorded on film and promptly placed in books or boxes or left in the envelopes we brought them home from the drug store in. I'm sure many of you can relate to this.
Fast forward to about 2007, when my wife and I made a trip to the Holy Land via cruise ship, and also a trip to Alaska. I vowed I was not going to those places and be restricted to only a film camera. I cannot imagine going on a two-week vacation and having to send a dozen film containers for developing and printing. WOW!!
My first digital camera for those trips was the Pentax K-100, a nice little camera which filled all the needs for taking great photos. I purchased a normal, a macro and a large telephoto lens. But eventually I decided I wanted to do even more with my photography work – I thought I would some day like to begin a business of offering images of the world of nature for sale. I have since moved up to the incredible Canon 5D Mk IV.
Having recently retired from my full-time job of flying airplanes, I now spend my time learning about the greatest hobby in the world, capturing great images and sharing them with my clients.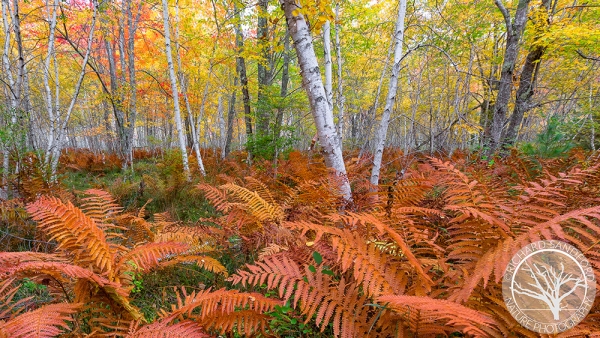 FERNS AND BIRCH TREES OF ACADIA
Best in Show in the 'Scapes' category in the 2018 NANPA Showcase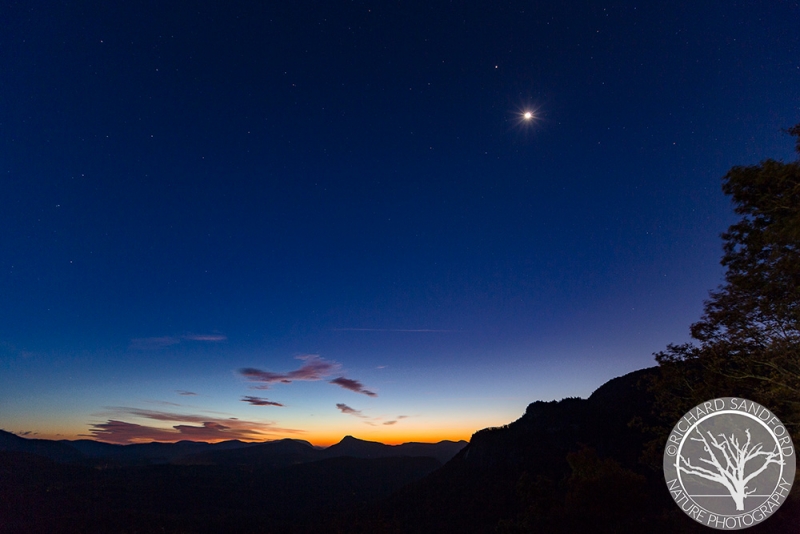 RHODES BIG VIEW TWILIGHT, STARS & MOON
Selected by the Highlands-Cashiers Land Trust to represent Festival of the Stars 2018, an event to "educate families about astronomy, nocturnal critters, and their connections to conservation."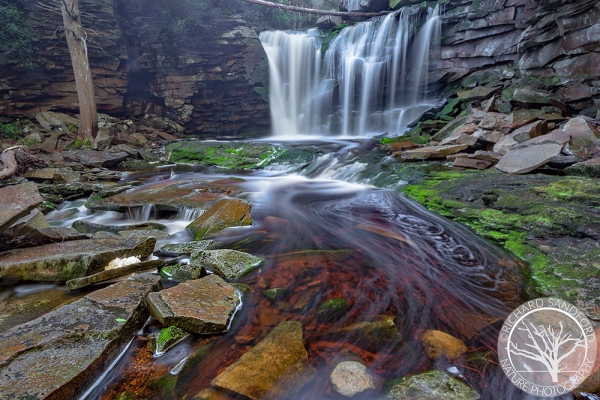 ELAKALA FALLS
Top 250 in the 'Scapes' category in the 2018 NANPA Showcase
AVALANCHE CANYON
Top 250 in the 'Scapes' category in the 2018 NANPA Showcase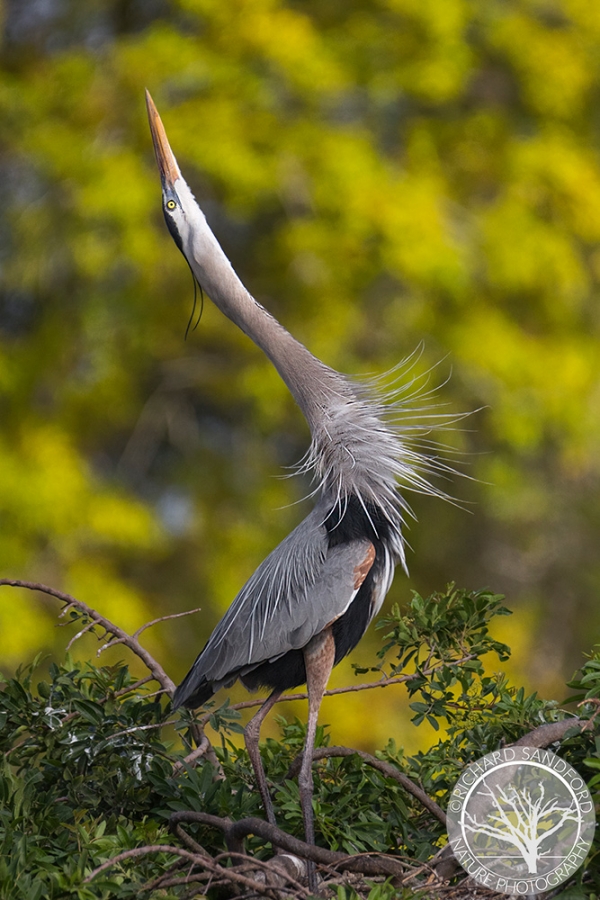 MATING CALL
Semifinalist in the 'Birds' category in the NANPA 2015 Showcase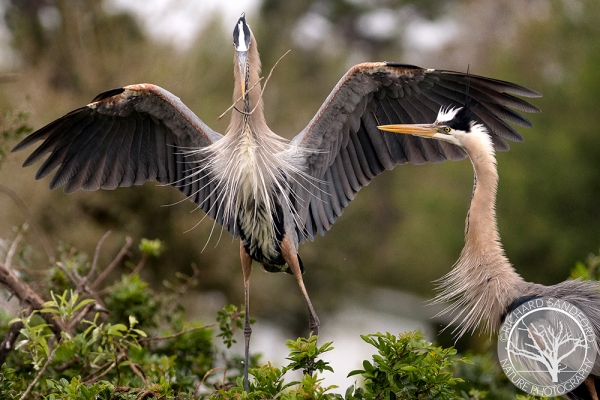 NESTING GREAT BLUE HERONS
Semifinalist in the 'Birds' category in the NANPA 2015 Showcase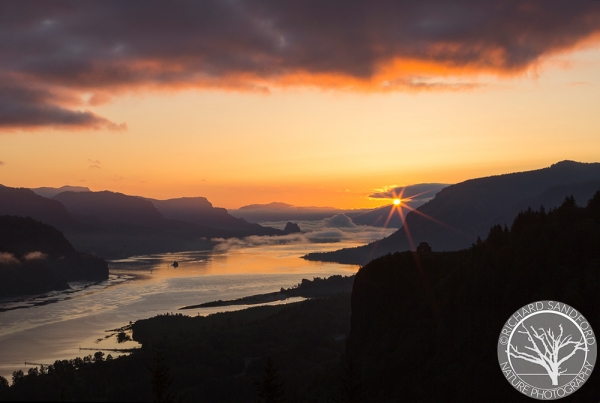 COLUMBIA RIVER GORGE SUNRISE
Semifinalist in the 'Scapes' category in the NANPA 2015 Showcase