Little River Reflection
Blue skies and golden leaves reflect in the waters of this cascade. Located on the Little River, in the DuPont State Forest, near Brevard, North Carolina.
FINE ART PRINTS
Each Fine Art image will be printed on Moab Somerset Enhanced Velvet paper. It is made of 100 percent cotton. This natural white paper yields exceptional 
depth of color with a velvety fine art texture. The surface of the paper becomes 
an inherent part of the finished print, without overwhelming the image, but 
adds a fine art element to the composition. 
The premium inks used in printing these images are archival inks which produce prints with smooth tones and rich colors.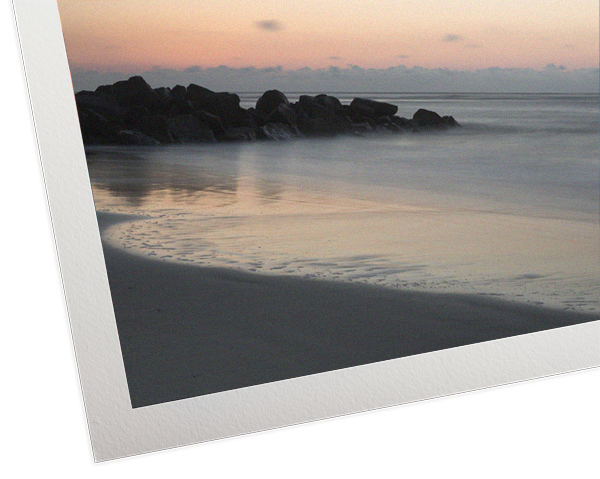 An edition of 150 of each print size is available for each photograph. Each print is personally inspected by Rick prior to shipment. The piece will be signed, dated, and numbered accordingly; accompanied by a certificate of authenticity.
All prints will be shipped rolled in a mailing tube, unless the purchaser selects an optional backing for the print. Two backings are currently available:
2 mm Styrene
Styrene is a super smooth plastic mounting substrate that resists warping, making it an excellent choice for adding durability to prints of all sizes. Available in both white and black.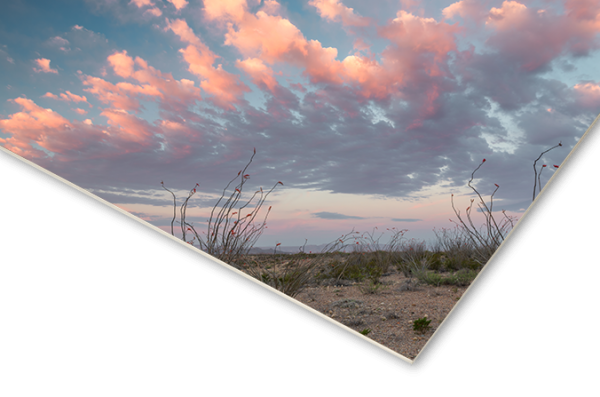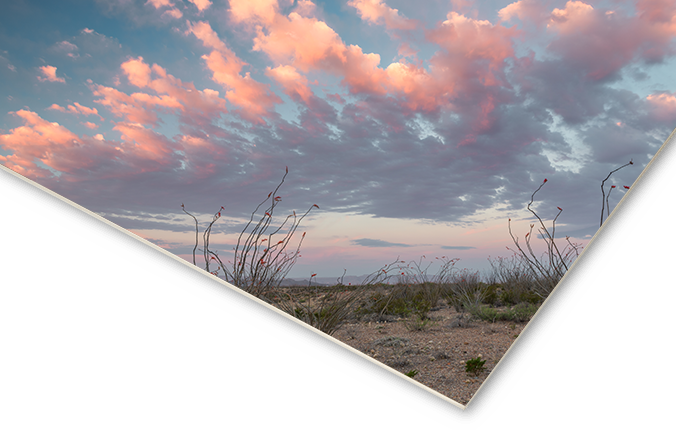 3/16 inch Gatorfoam
Gatorfoam is a very rigid, durable and lightweight backing that will not warp. Mounted on the back are two mounting rails, either 3/4 inch or 1 1/2 inch depending on the size of the print. allowing the print to standout from the wall. A hole is provided in the center of the top rail for hanging.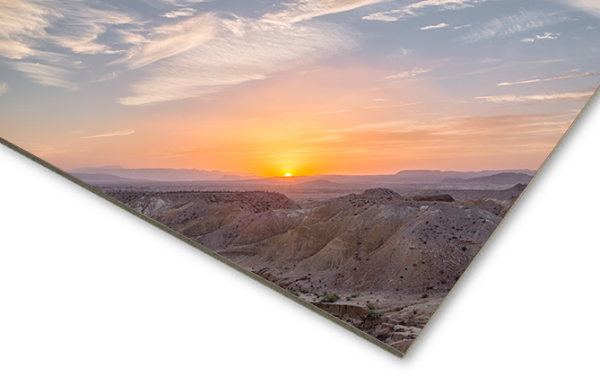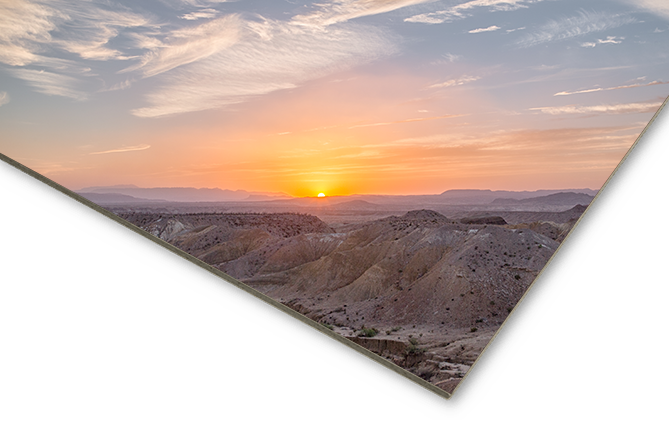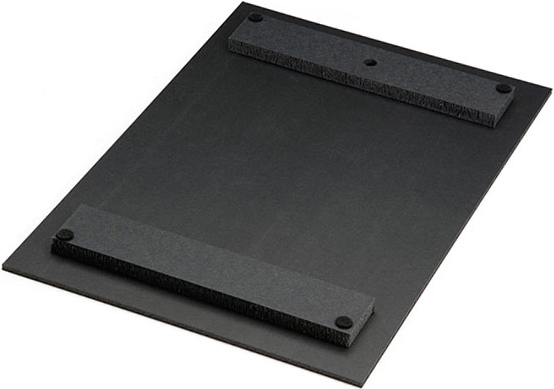 FINE ART CANVAS
Each fine art canvas is printed directly onto museum-quality canvas using high-quality archival inks and then wrapped around a 1 1/2 inch stretcher frame, making the photo's edges visible on the sides of the frame. The canvas is then treated with a protective lustre coating.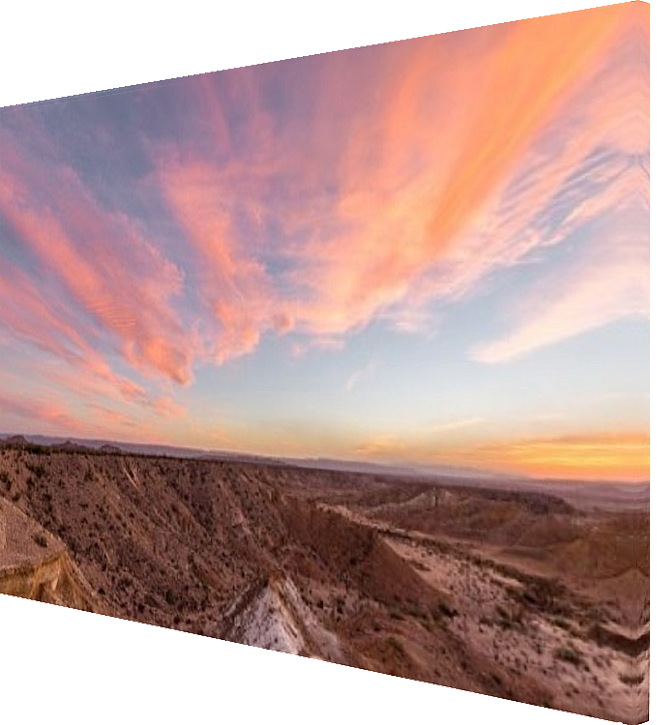 Delivered Ready to Hang
All gallery wrap canvas prints are finished with a wire hanger and bumpers.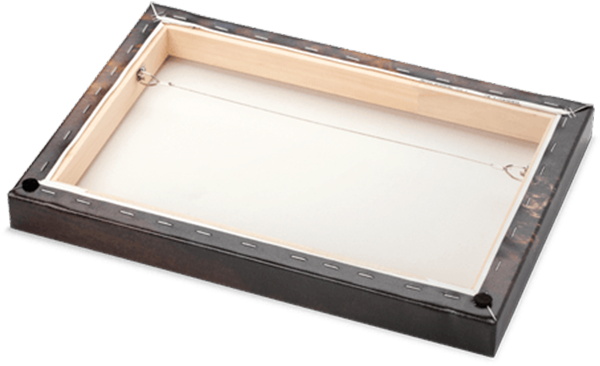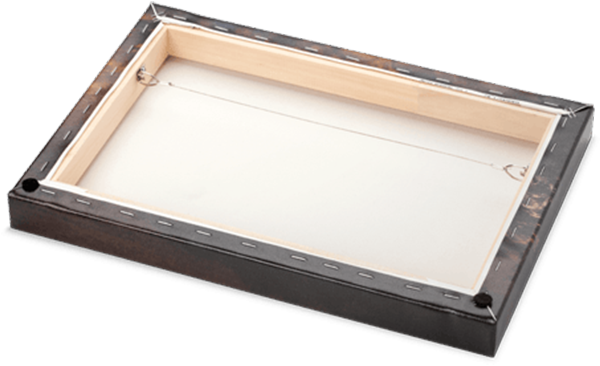 SPECIAL REQUESTS
Should you have a special request regarding additional materials, sizes, framing or hanging options, please feel free to contact us.
*Please note that each order will be fulfilled to your specifications upon purchase. These pieces are not off-the-shelf items, meaning, the preparation of your order will take a bit of time to be created and shipped to you. Please also note that there is occasionally the possibility that Rick may be on a photography trip, in which case, we will notify you of any delay that you may experience in receiving your order.
The dimensions on each print are approximate. This is due to the slight variations in medium used for printing the images, as well as any variation in the images themselves. Meaning, the way the image is processed and finalized prior to printing, either through cropping or resizing for print.